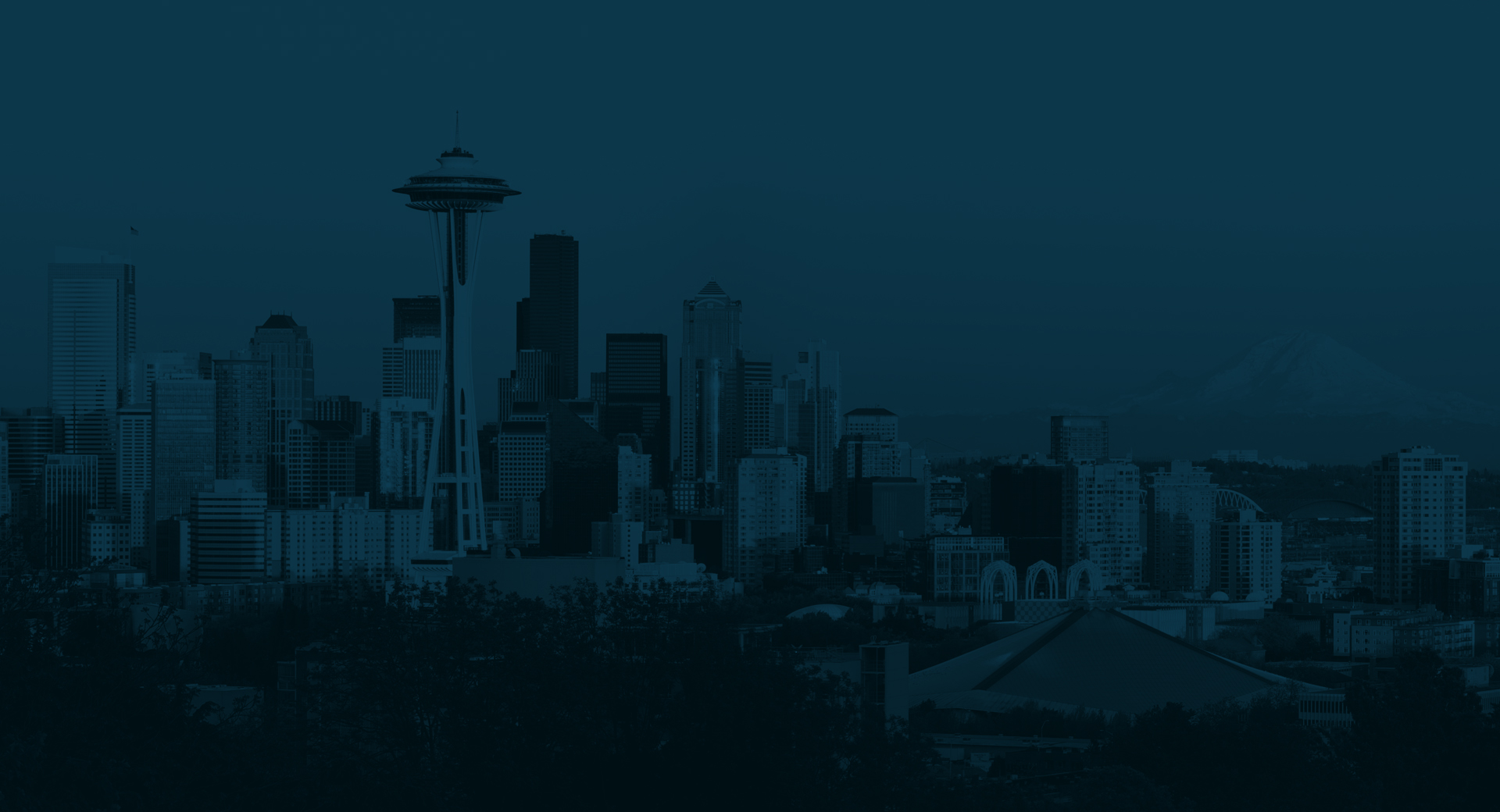 Hi! I'm Stefan Carlson
Senior Manager, EY Consulting (Technology Risk)
Web Resume
Resume
About Me
I am a Senior Manager within the Technology Risk practice of EY Consulting. I currently lead multiple global teams who enable our clients to achieve IT compliance in information security and data privacy through innovation/automation within their programs. My foundational skillset was achieved through years of IT audit experience, and I have since focused on consulting with Fortune 100 Technology clients to modernize their IT compliance programs with technology. Prior to joining EY, I provided design/digital communication strategy for similar Fortune 100/500 clients.
My Education

September 2010 - June 2014
University of Washington, Michael G. Foster School of Business
Bachelor of Arts (BA), Business Administration: Information Systems
Graduated with magna cum laude honors (top 3.5% of class), achieving an overall GPA of 3.89.
My Certifications

July 2017 - Present
Certified Information Systems Auditor (CISA) - Passed exam with a score in the top 5% of participants.
My Skills
Program Management
Managing several interrelated IT projects from end to end, ensuring overall value for the organization is maximized.
IT Audit
Evaluation of an organization's information technology infrastructure, policies and operations as it relates to the organization's financial statement. Control types include: access management, change management, IT operations, security configuration, entity level controls, and automated business controls.
Third Party Reporting Attestations
Evaluation of an organization's information technology infrastructure, policies and operations as it relates to the confidentiality, availability, and integrity of customer's data. Control types include: information security (encryption, data management), public key infrastructure, access management, change management, and business continuity management.
Web Design
Front-end (client side) design of small to medium sized business websites, enabling brands to communicate their story via the web.
Digital Marketing
Targeted, measurable, and interactive marketing of products or services using digital technologies to reach potential customers and retain them.
My Experience

July 2014 - Present
Senior Manager, EY Consulting (Technology Risk)
Consulting
Established and currently manage multiple continuous monitoring programs for a Fortune 100 Technology corporation, leveraging automation and our global delivery team to enable scalable compliance across hundreds of services in multiple cloud environments. Functions include:
‣ Identification and prioritization of risk related to cloud, cyber security, data privacy, and financial IT compliance
‣ Design and implementation of appropriate mitigating controls and procedures, leveraging automation to mitigate risk at scale
‣ Establishing executive-level reporting and communication to drive effective, timely remediation
‣ Technologies leveraged: Power Automate, PowerApps/Dynamics CRM, Forms, SharePoint, RPA
Managed the technical design/implementation of multiple compliance automation products at a Fortune 100 Technology corporation. Functions included: establishing the product vision, roadmap, technical architecture, and functional specifications, as well as managing the product development through deployment
Developed a baseline IT risk and control framework for emerging technologies, specifically a royalties-based blockchain solution leveraging the Quorum platform
Led numerous operational IT/business risk and control assessments to identify areas of performance improvement in highly complex environments; designed/facilitated a training program to establish risk and control knowledge within the engineering organization
Supported the establishment of data privacy programs for multiple clients in the Technology sector to address the GDPR
IT Audit
Led numerous SOX 404/Financial Statement audits for corporations in the Technology, Biopharmaceutical, Manufacturing, and Gaming sectors. Functions include:
‣ Control design and operating effectiveness testing related to access management, change management, IT operations, security configuration, entity level controls, and automated business controls.
‣ Leading process walkthrough meetings with process owners to identify potential risks within the IT environment, and IT controls which address such risk.
‣ Technologies: Oracle E-Business Suite, SAP, UNIX, Sage, OS/400, Mainframe, SQL DB, Windows Server.
Third Party Reporting Attestations
Performed multiple third party reporting attestation projects for a Fortune 100 Cloud Service provider, including SOC 1, SOC 2, SOC 3, and WebTrust for CA.
Lecturing
Served as a Guest Lecturer in IT Compliance at the University of Washington's Foster School of Business Master of Professional Accounting (MPAcc) Program

January 2010 - June 2014
Co-Founder, Lead Designer
Co-founded a design, development, and web hosting services provider. Primary functions included:
‣ Managed a client base of over 200 small to medium sized businesses
‣ Managed web and graphic design projects utilizing MS Excel, MS Project, and Google Docs
‣ Researched and successfully targeted the high end restaurant market segment for web design
‣ Approved and active as a Themeforest author for businesses around the world

April 2013 - October 2013
Junior Graphic Designer
Served as the Junior Designer for a Seattle based startup design firm in a team of four. Primary functions included:
‣ Collaborated with a local boutique consulting firm on keynote address slide decks, web design, digital marketing, and communication strategy for notable Fortune 500 companies
‣ Attended and spoke in an RFP pitch meeting for a design project worth over $500k per year
‣ Awarded 50% pay raise after less than a month of full time work based on performance
‣ Translated business strategy and brand objectives into strategic design and communication
Don't hesitate to contact me!
920 5th Ave Ste. 900
Seattle, Washington 98104
Use Contact Form
Social Media